Rediscover Yourself
Create the Life You Most Desire
Online Therapy for Individuals, Teens, & Couples
throughout California
Can you believe how hard life feels these days?
Waking up feeling dread, hopelessness, fear, and panic.
Lacking motivation, but you keep trying your best.
The overwhelming fear is paralyzing.
You have no one to turn to and nowhere to go. Is there hope for opportunity and change?
Your relationship has been struggling for a while now.
Nothing hurts more than when your partner isn't listening to what you say, want, and need.
Emotional and physical needs create resentment, misunderstandings, and conflict.
You're holding onto any glimpse of hope that you will find one another again.
Still, you don't know if you can give it another chance.
It is affecting everything you do.
The things you were once passionate about have lost all meaning.
Visions you had of a bright future have grown hazy and uncertain.
Doing life together seems increasingly hopeless.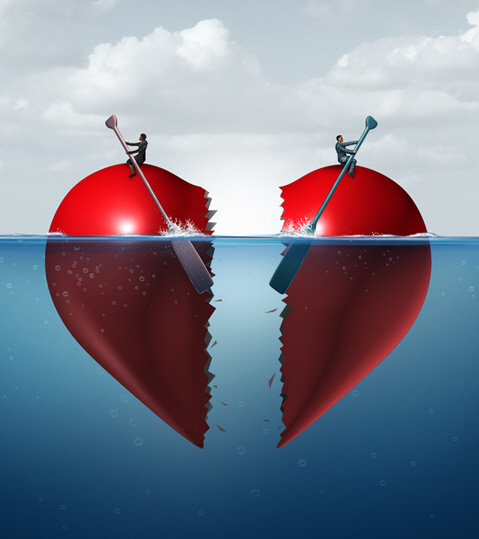 Sometimes it's even darker…
Powerless, isolated, and fearful.
The emotional abuse, manipulation, and gaslighting never stop.
You question your sanity.
You wonder if there can be a life without self-blame, self-hatred, guilt, and shame.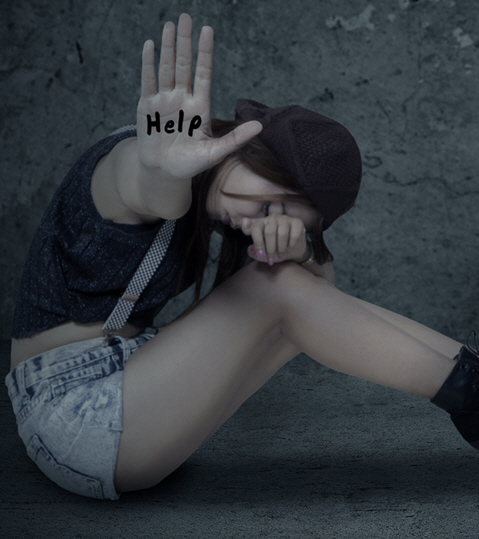 Being a teenager feels impossible nowadays.
No one understands the sadness, fear, and confusion you feel inside.
Gender and sexual identity, bullying and body shaming, drugs, and alcohol seem to be on everyone's priority list.
Will I ever fit in?
It feels like nothing ever changes.
Everyone exclaims, "High school and college are the best years of your life."
You hope and dream of change, but it feels so out of reach – it seems impossible. The walls are closing in, and it's getting darker. Still, you continue to believe and search for the light.
It may be a good time to talk with an adult who understands these pressures. Therapy provides this space to have a nonjudgmental conversation.
"Who cares if one more lights goes
out? Well, I do…"
Linkin Park
Change is possible.
There is nothing more rewarding than tapping into your power.
You have a voice, a purpose, and a meaning in life.
You can do this, and I can help.
My ultimate goal is to provide you with a safe, nonjudgmental, and trusting environment.
Throughout my 20 years of educational, professional, and personal experiences, I am fully prepared and honored to work through your emotional suffering. Together, we will identify patterns that led you to where you are, heal old wounds, and build new, exciting, and fulfilling foundations for personal growth and love.
I often refer to finding the right therapist as identifying your soul mate. (I know, a bit much), but it's a relationship built on feeling safe enough to be your most vulnerable self. I will value and honor your trust.
I help couples struggling with communication find their way back to a loving relationship. Teens who have lost their way can become family members again through our work together. My passion is helping women who are experiencing narcissistic abuse regain their power.
By providing you with tools, empathetic awareness, and understanding, we can break the cycle of abuse and put an end to the feelings of victimization and isolation.
Together, you will learn to love yourself as you are, with respect, kindness, and compassion.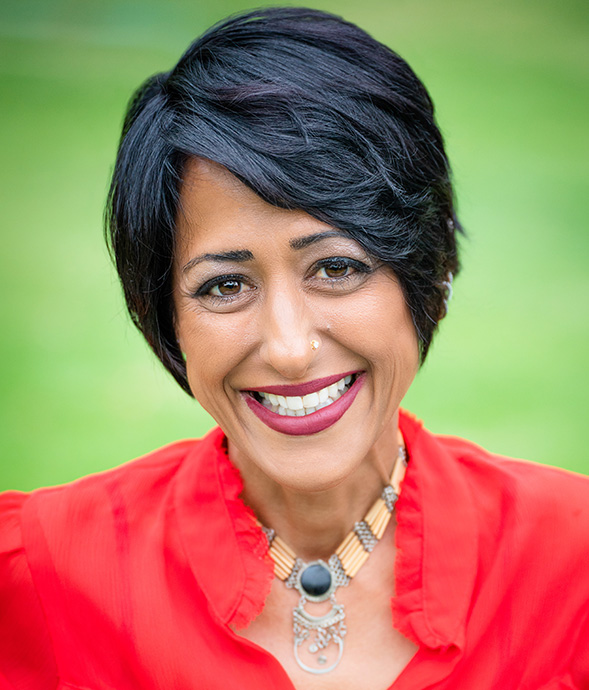 Therapy can help…
You don't have to do this alone.
Your recovery is an involved process.
It takes care and understanding, time and effort.
Let's work together to move you forward to a better life.