You wake up to an overwhelming feeling of dread.
Despair and hopelessness weigh on your chest like a ton of bricks.
The anxiety gnaws at you until you feel sick to your stomach.
You look fine on the outside, but inside, you feel lonely and isolated from your friends and family.
No matter what you do, you never feel "good enough."
You're fighting these feelings with your every breath.
But it feels like you're suffocating.
There's no one you can turn to because no one understands.
Nothing touches the sorrow you feel. You've tried meditation, yoga, and inspirational podcasts, but the sadness always comes back.
You're so damn tired of hurting.
Start being the creator of your life.
Together, we'll work through your depression and anxiety to create a solid sense of self.
Your life will start to take a new shape and direction by rebuilding your confidence.
With my ongoing and nonjudgmental support, you'll break through the barriers holding you back and courageously break free.
Let's rebuild your confidence by creating new goals and a new path for opportunity and change.
Hope and change begin here.
With my compassionate support, you'll identify and break free from the obstacles holding you back.
We'll restore meaningful relationships and focus on the one that matters the most, the one with yourself.
Learn to appreciate a new you, filled with self-acceptance and self-love.
Start experiencing your full potential.
Become the hero of your destiny.
Don't let depression and anxiety blind you from achieving your full, tremendous potential.
Don't waste another moment of your life fighting these feelings alone.
A life full of excitement and purpose is waiting for you now.
Call (626) 283-5852 now for your free 15-minute consultation.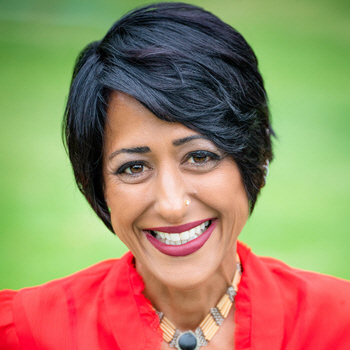 Call me
Schedule your
Free Consultation